Dydon AI wins the Innovation Award 2022 at the Global Sustainable Digital Finance Forum
We empower your decision making with AI
Gain valuable insights from your business, customers, and suppliers to support your strategic decision-making towards real change. We believe in one modular and flexible AI Suite that can easily be applied to many industries and different needs. Our platform includes already solutions for Fintech, Medtech and Legaltech.
Our AI platform enables internal business experts to customise our platform the way they want, with no AI expert support. Our AI Suite is ready for the end-user, with intuitive and easy to handle dashboards.
Our AI solution is offering transparent, auditable and explainable results, enabling to go back to the root of an evaluation.
We offer a fast implementation and customization process enabling our customers to get quick results and reaching their specific goals.
How Dydon AI's technology works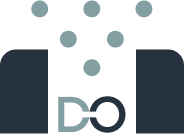 _01
Data Capture and Crawling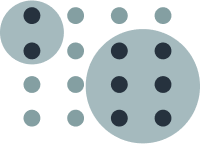 _02
Natural Language Processing and Data Preparation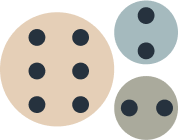 _03
Calculating KPI's for the ranking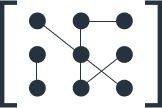 _04
Prediction: aggregation via linear and non-linear inference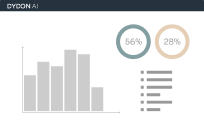 _05
Transparent result presentation
Your ready-to-go AI solution for the financial, legal and healthcare industry.
AI for Sustainable Finance
The TAXO TOOL – AI Solution for Sustainable Finance – was developed in partnership with Bundesverband Öffentlicher Banken Deutschlands (VÖB), and its subsidiary VÖB-Service GmbH. Discover this ready-to-go AI solution for getting your company up to the next sustainable level.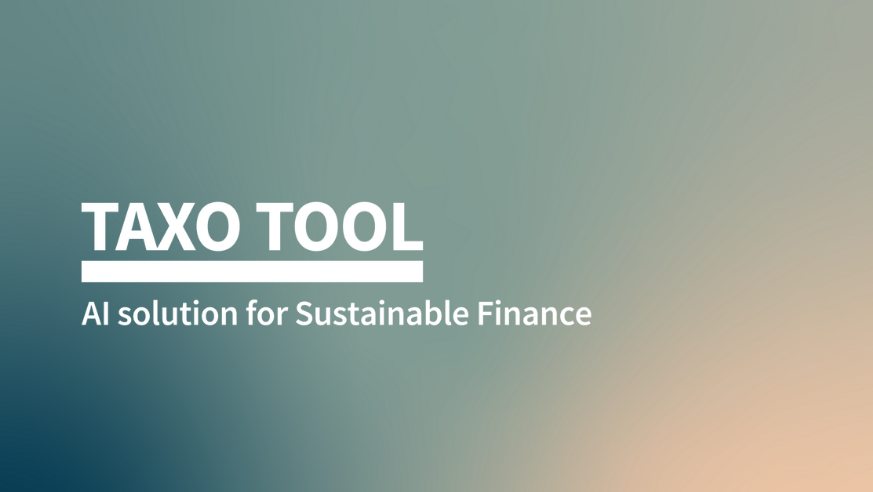 Regulatory and compliance pressure are growing at an unprecedented rate. Gain first-mover advantage from changes in the markets where your assets operate to any regulatory changes. Track your position on ESG regulatory frameworks, take ethical decisions when it comes to suppliers, and reinforce your ESG perception in the market.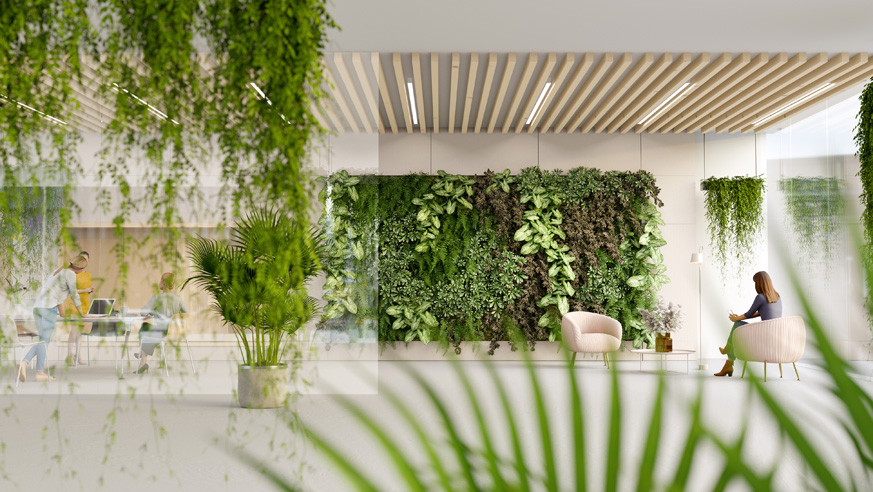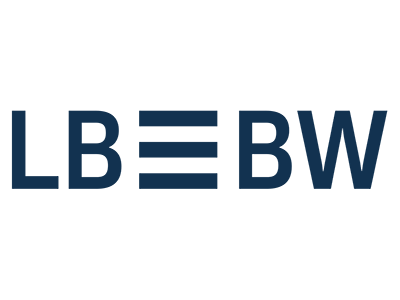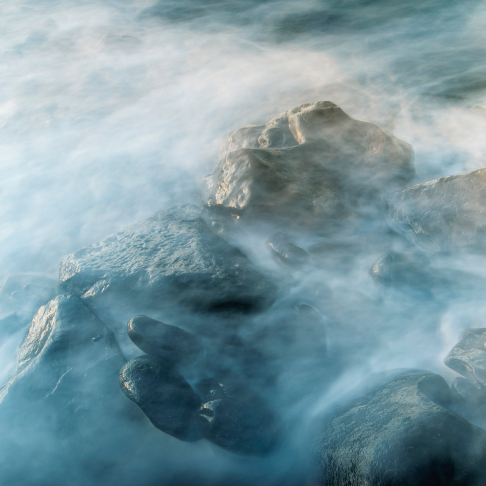 _Make your company ready for sustainable investments
Artificial intelligence (AI) allows financial institutions and investors to collect and analyse more information than ever before, when accounting for environmental, social, and governance risks and opportunities.
Indeed, AI can help financial institutions and investors direct their funds to more sustainable companies, and most importantly help the companies getting compliant with the new EU sustainability regulations.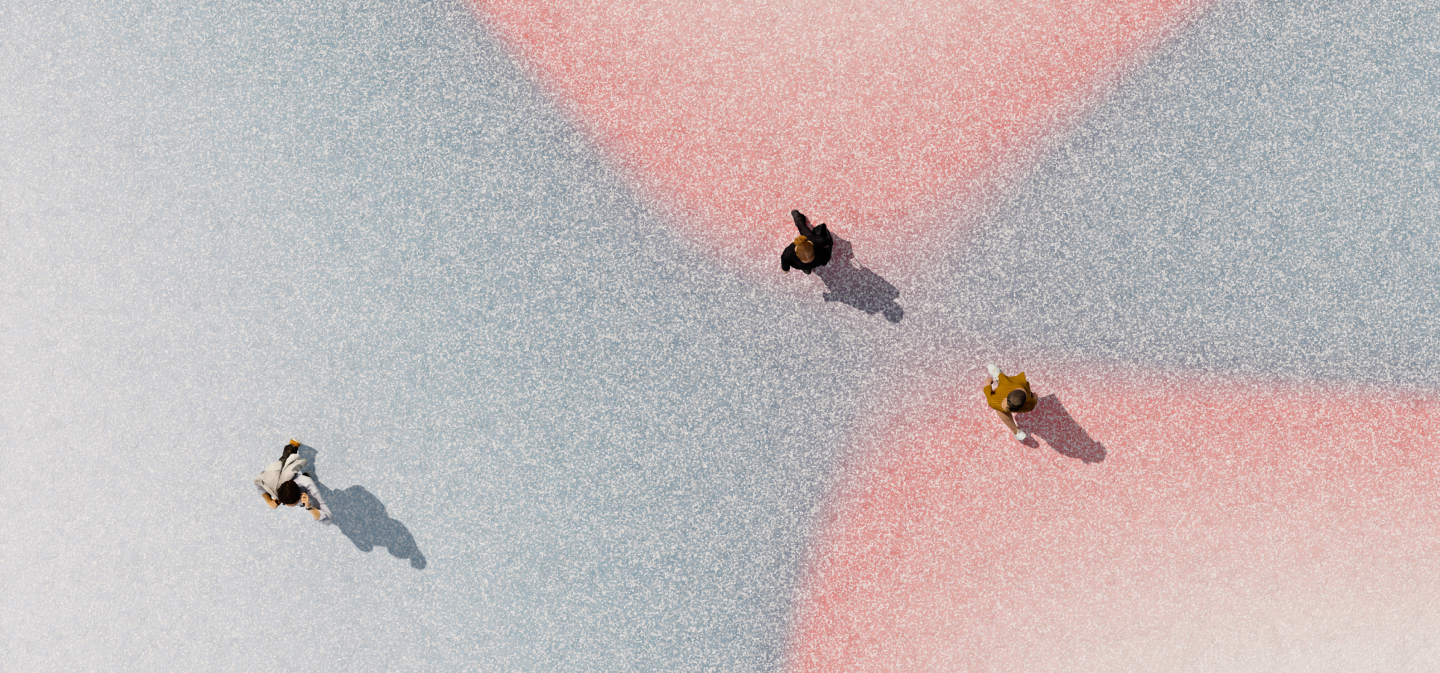 2016
Founded in 2016 by Dr. Hans-Peter Güllich in Herrliberg (Zürich)
10
Dydon AI has grown to a 10-people team working remotely from Switzerland and across Europe.
20
Man/years invested into the development of the highly versatile and flexible Dydon AI technology.
70+
Years of experience and know-how in AI, Fintech, Technology and Corporate Finance of the founders.
We are experienced experts in Artificial Intelligence, Fintech and Technology. Dydon AG was founded in 2016 by Dr. Hans-Peter Güllich in Herrliberg (Zürich), and has grown up to a 10-people team working remotely from Switzerland and across Europe. Hans-Peter is accompanied by a team of 2 co-founders, Katharina Dalka and Pierre Suhrcke.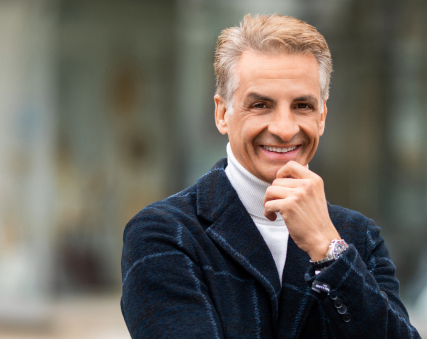 Dr. Hans-Peter Güllich
CEO & Founder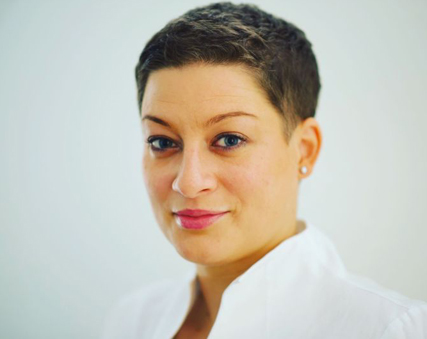 Katharina Dalka
Chairwoman & Co-Founder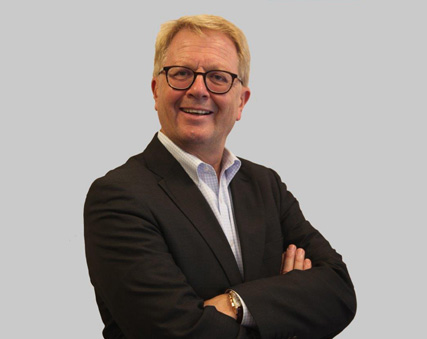 Pierre F. Suhrcke
Co-Founder & Advisor
Dydon AG is a Swiss AI company offering a flexible and transparent artificial intelligence platform specialized in Fintech, Insurtech and Medtech solutions DYDON AG - Hechlenberg 17 CH-8704 Herrliberg
---
© 2022 Dydon AG. All rights reserved.