_We empower your business with AI expertise
Our vision: One modular and flexible AI Suite
Our driving force is the belief that, in the future, every industry will use AI to solve different needs with common denominators.
Our vision since the beginning is to build one modular and flexible platform able to adapt easily to all those needs.
The core technology of our AI Suite is based on Natural Language Processing (NLP), the building of taxonomies, and on NeuroFuzzy logic, integrated with other models. Based on our solid technology, Dydon AI can build further develop functionalities for your specific company needs.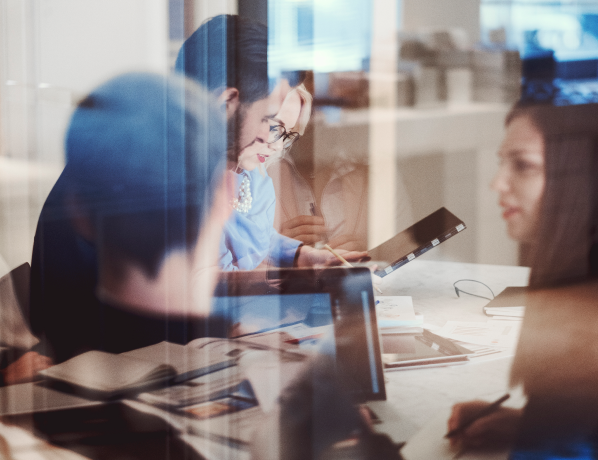 Our mission: empowering transparent decision making
Data evaluation is complex and a time-exhausting activity. We want companies to focus more on strategic decisions  and business. With the right data at their disposal, we want to empower our customers to take transparent decisions.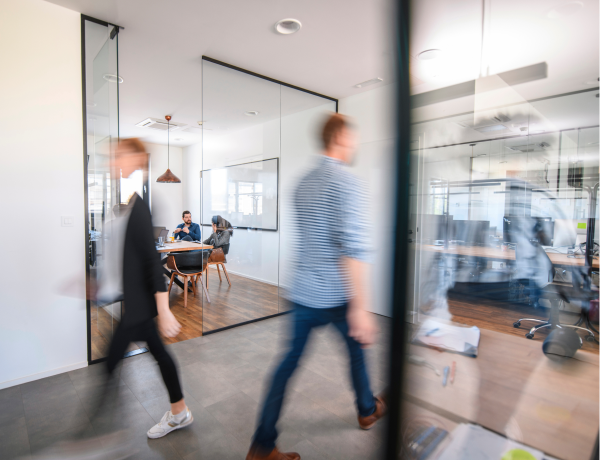 Dydon AG is a Swiss AI company offering a flexible and transparent artificial intelligence platform specialized in Fintech, Insurtech and Medtech solutions 2016
Founded in 2016 by Dr. Hans-Peter Güllich in Herrliberg (Zürich)
10
Dydon AI has grown to a 10-people team working remotely from Switzerland and across Europe.
20
Man/years invested into the development of the highly versatile and flexible Dydon AI technology.
70+
Years of experience and know-how in AI, Fintech, Technology and Corporate Finance of the founders.