Compliance & Risk Management
Easily complying with regulatory changes for a better Risk Management and early threat identification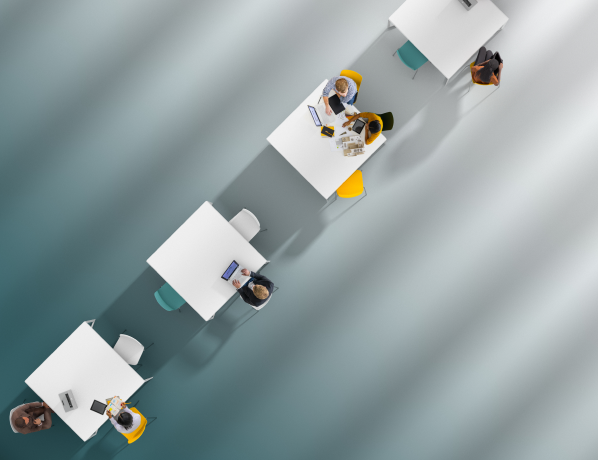 _Introduction of the challenge:
Ensuring continuous screening of latest changes in law and regulation is costly and time consuming. Nevertheless, it has always been a great necessity for all legal professions. The future of a business depends on its ability to comply with relevant laws and regulations, otherwise risking heavy fines. Deciding between cost-intense screening & compliance and heavy fines can be a tough one. Any legal profession is bound to know the latest legal updates to advise clients on an accurate basis.
_Advantages of the our Legal AI solution
High accuracy in identifying key regulatory updates
Easy model training to capture and analyse new information
Early threat identification and procedural models are used, which also enable an assessment if basic data are not fully available.
#4 Automatic content analysis and structuring
Analysis of multiple data sources and different kinds of documents, content classification and identification of hierarchies
Our approach is "open-box", that means the results of the AI-Suite all fully transparent. The whole path back to the root of the topic is available and traceable.
The AI-Suite immediately available thanks to cloud computing (SaaS) or an on-premise solution.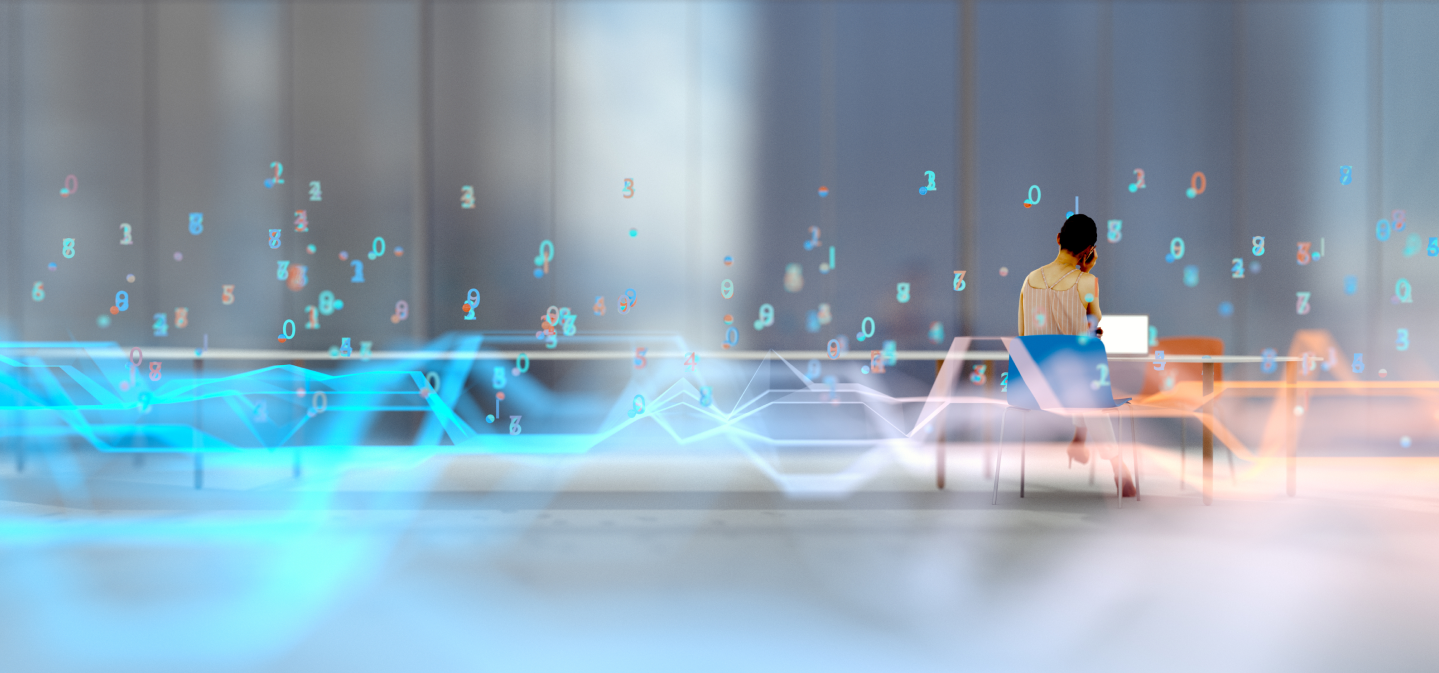 The Risk and Compliance AI solution that we offer can help legal departments in any company, legal studios, NGO's and governments or other institutions.
_Regulatory Management with AI
A tool that allows the capture and processing of data with reliability, builds ontologies, analyses data, provides accurate ratings, but most importantly, soars motivation and decreases costs, omitting the need for AI experts to implement, use, and maintain. Dydon provides all of this plus delivery of first operational results sometimes in just days, allowing for timely management of any changes.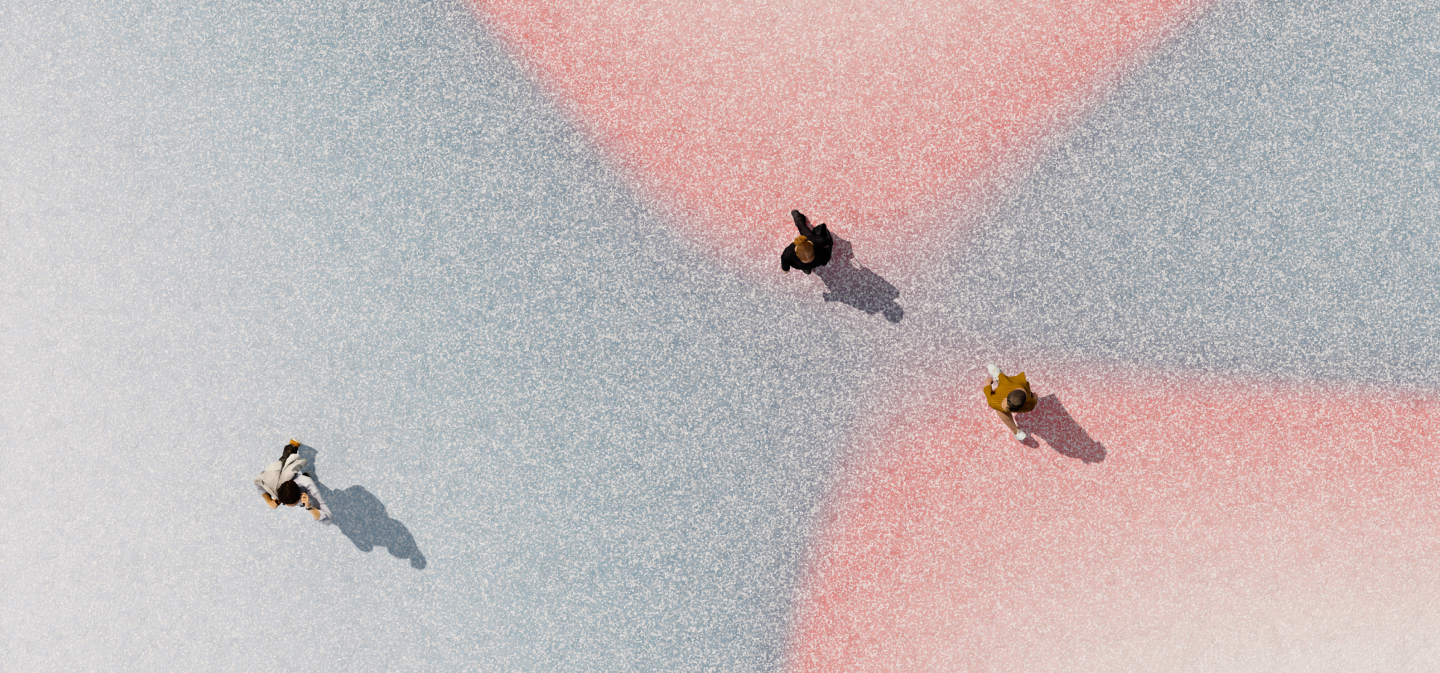 What makes the TAXO TOOL so unique is the combination of the "open-box" approach for transparent results, our modular AI-technology enabling to combine also other relevant modules to the main AI-Suite (like ESG, Carbon Footprint) and the strong knowledge base.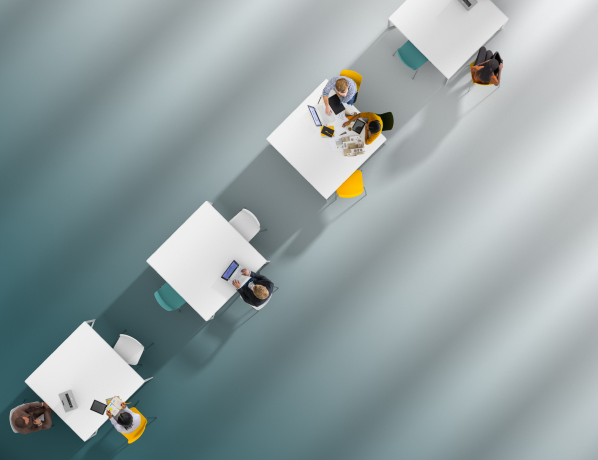 Webinar and Product Demo of our AI software for the EU Taxonomy
The EU Taxonomy on sustainable investments To achieve its objectives of the EU Climate Energy targets of 2030 and the European Green Deal, the European commission implemented the EU taxonomy. This taxonomy allows companies to benefit from…