The AI-powered solution enabling financial institutions and corporates to assess the alignment with the EU Taxonomy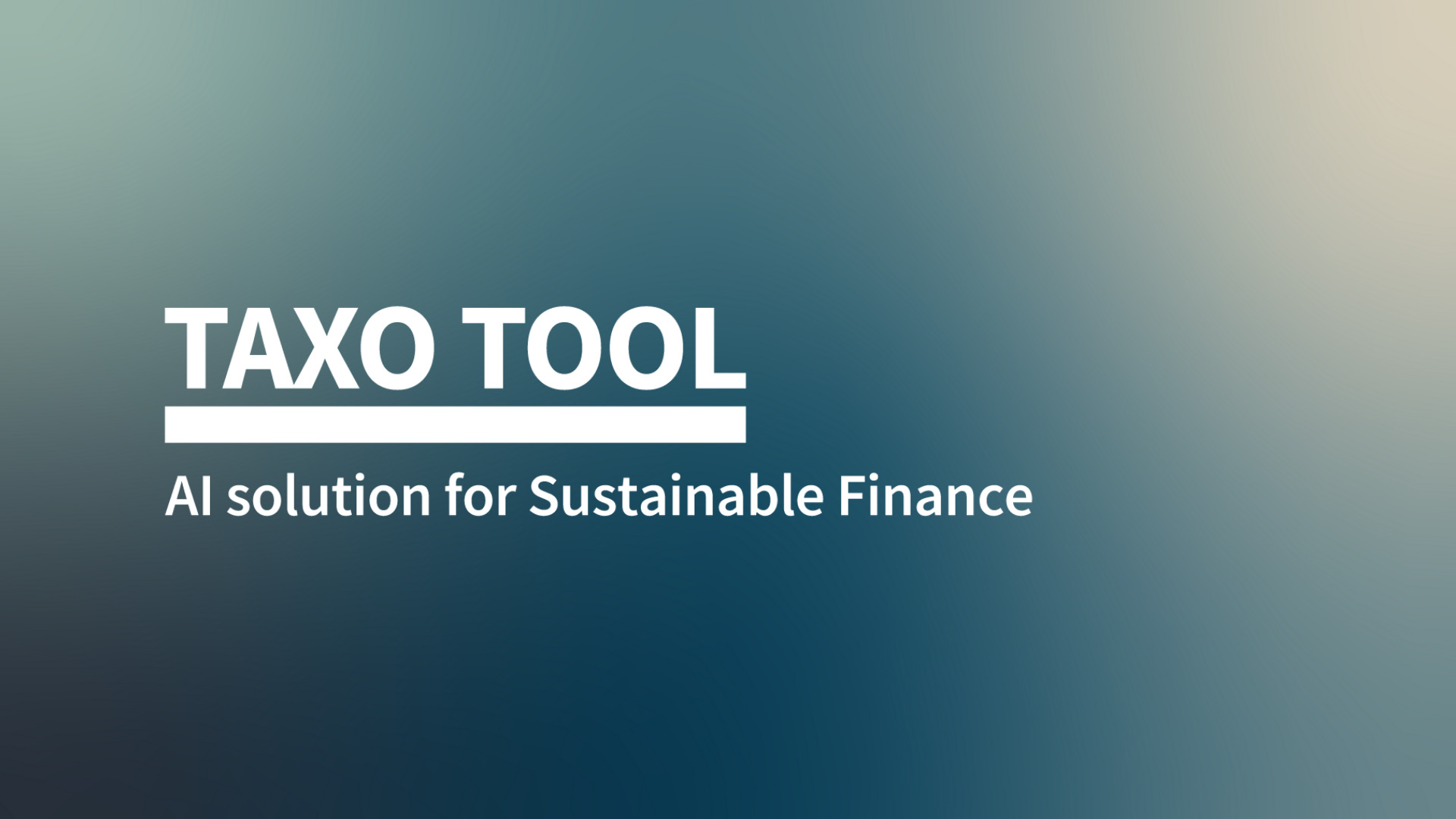 The introduction of the EU Taxonomy represents an important step of the EU towards managing sustainable investments and reducing the CO2 emissions. 
But in terms of challenges, the EU taxonomy is a new and mammoth regulatory project determining a significant increase of bureaucratic costs.
Secondly, companies often are not able to collect enough data and are missing the abilities to evaluate and elaborate them.
The legislative documents contained in the EU's taxonomy regulation alone make up a total of 30.000 pages. In addition, access to a variety of publicly available data sources is required to calculate carbon emissions and energy consumption figures. The financial sector needs a technical solution to be able to handle the wealth of data and information on the one hand and to make decisions forwarding the aim of a sustainable financial sector on the other.
_Advantages of the TAXO TOOL
We have our own CO2 emission data base. It consists of procedural models, which also enable an assessment if basic data are not fully available.
#2 Transparency & Auditability
Our approach is "open-box", that means the results of the AI-Suite are all fully transparent and auditable. The whole path back to the root of the topic is available and traceable.
Any further development of the solution is done centrally and rolled out to all the banks and companies, enabling a sensitive cost reduction.
Our solution enables a fast implementation of the EU-Taxonomy through automated processes based on AI technology. As a result, your company is getting compliant with less effort and costs.
Any regulatory change will be automatically integrated within the solution, with no extra worry on your side.
The AI-Suite is immediately available thanks to cloud computing (SaaS) or an on-premise solution.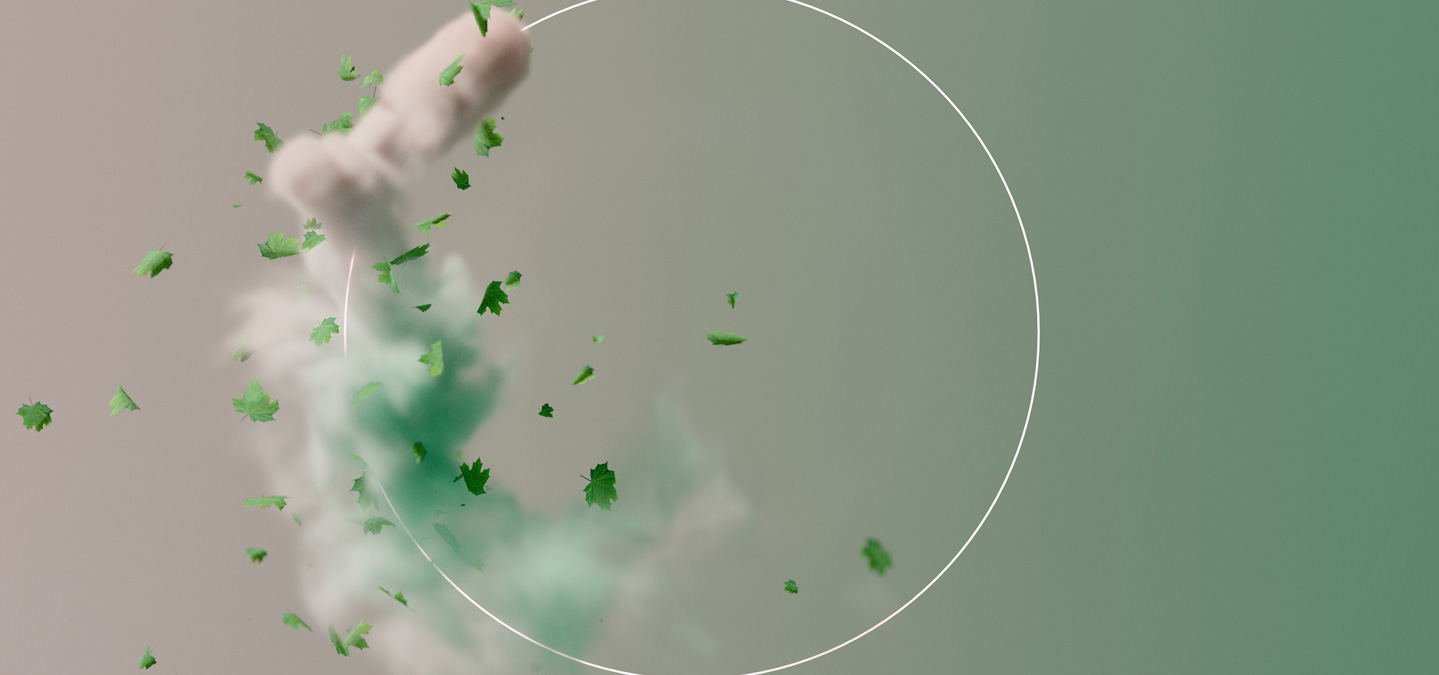 The TAXO TOOL is mainly addressing banks and saving banks, but applies also to insurance and investment companies, fund managers and other industries and institutions falling under this new regulation.
_AI Solution for Sustainable Finance
The TAXO TOOL, developed in collaboration with Bundesverband Öffentlicher Banken Deutschlands (VÖB), and VÖB-Service GmbH, solves this data problem by using artificial intelligence.
Our ready-to-go AI platform supports data collection and document capture. This means that there is no need for institution-specific development. This reduces costs significantly and increases efficiency.
The aim of the TAXO TOOL is to map the complexity of the technical evaluation criteria of the EU taxonomy for sustainability in one system and to enable automated procedures.
Transparency and auditability of the results are key elements in our AI Suite. Our approach is "open-box", that means that we present the whole path that brought to a certain result.
Indeed, transparency requirements are imposed on reporting companies, which are to be fulfilled by disclosures.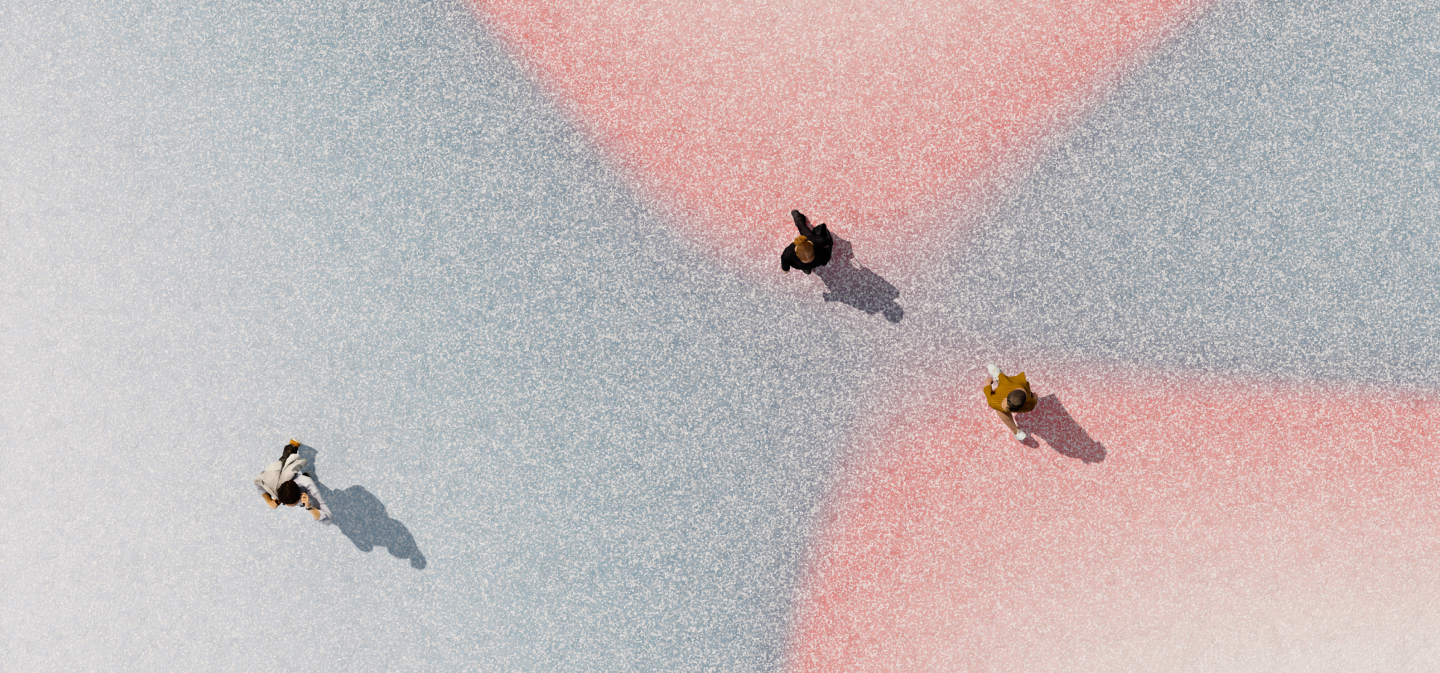 Our 3 AI steps to apply the EU Taxonomy
We created a logic representation of the EU Taxonomy for each Economic Activity out of 30.000 pages.
We developed CO2 emission models based on process engineering to overcome the lack of data, especially the case for SMEs.
We automated document reading and data capture with our Natural Language Processing (NLP) stack.
TAXO TOOL had been awarded as the "Best taxonomy data solution for ESG" at the ESG Insight Awards 2023, and winner of the Innovation Award at the Global Sustainable Digital Finance Forum in Zürich in 2022.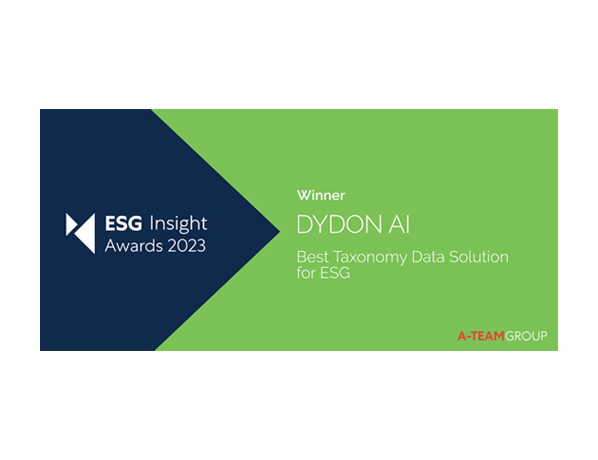 _TAXO TOOL Testimonial: Sparkasse Bremen
If there is one word that would describe your experience with Dydon AI and VÖB-Service, what would it be and why?
"Innovative partnership: As a network organisation, Sparkasse Bremen stands for agile processes and hierarchy-free structures. We perceived this orientation in the project participants from Dydon AI and VÖB-Service. AI-based processes, fast interactions, and direct communication at all levels are still the focus of our cooperation today. We appreciate that very much!" Kevin Zimnik, Senior Manager Sustainable Finance, and Thorsten Roth, Senior Specialist Projects at Sparkasse Bremen are the project managers responsible for the introduction of the TAXO TOOL and the associated rollout process at Sparkasse Bremen.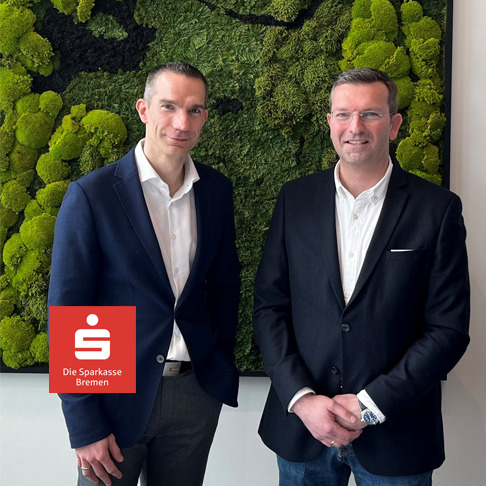 _You can get a free demo or send us a message.
DYDON AG – Hechlenberg 17 CH-8704 Herrliberg
Our Partnership with VÖB and VÖB-Service
The TAXO TOOL, has been developed in partnership with Bundesverband Öffentlicher Banken Deutschlands (VÖB), and VÖB-Service GmbH. The VÖB represents 59 member banking institutions, including the regional banks as well as the promotional banks owned by the federal and state governments.


Our Partnership with 4π-sciencelab
In order to make smart economic and political decisions, we need a solid foundation of knowledge backed by facts. The natural sciences are becoming increasingly important, as the public discussions on climate protection, energy supply, artificial intelligence and nanotechnology show. A broad, fundamental understanding of the most important scientific relationships is also essential for a vibrant democracy. 4π offers understandable representations of complex scientific issues. The variety of topics ranges from the greenhouse effect and quantum computing to the Big Bang. 4π follows the scientifically proven findings objectively and calmly.

Webinar and Product Demo of our AI software for the EU Taxonomy
The EU Taxonomy on sustainable investments To achieve its objectives of the EU Climate Energy targets of 2030 and the European Green Deal, the European commission implemented the EU taxonomy. This taxonomy allows companies to benefit from…