_We empower your business with AI expertise
Gain valuable insights from your business, customers, and suppliers to support your strategic decision-making towards real change.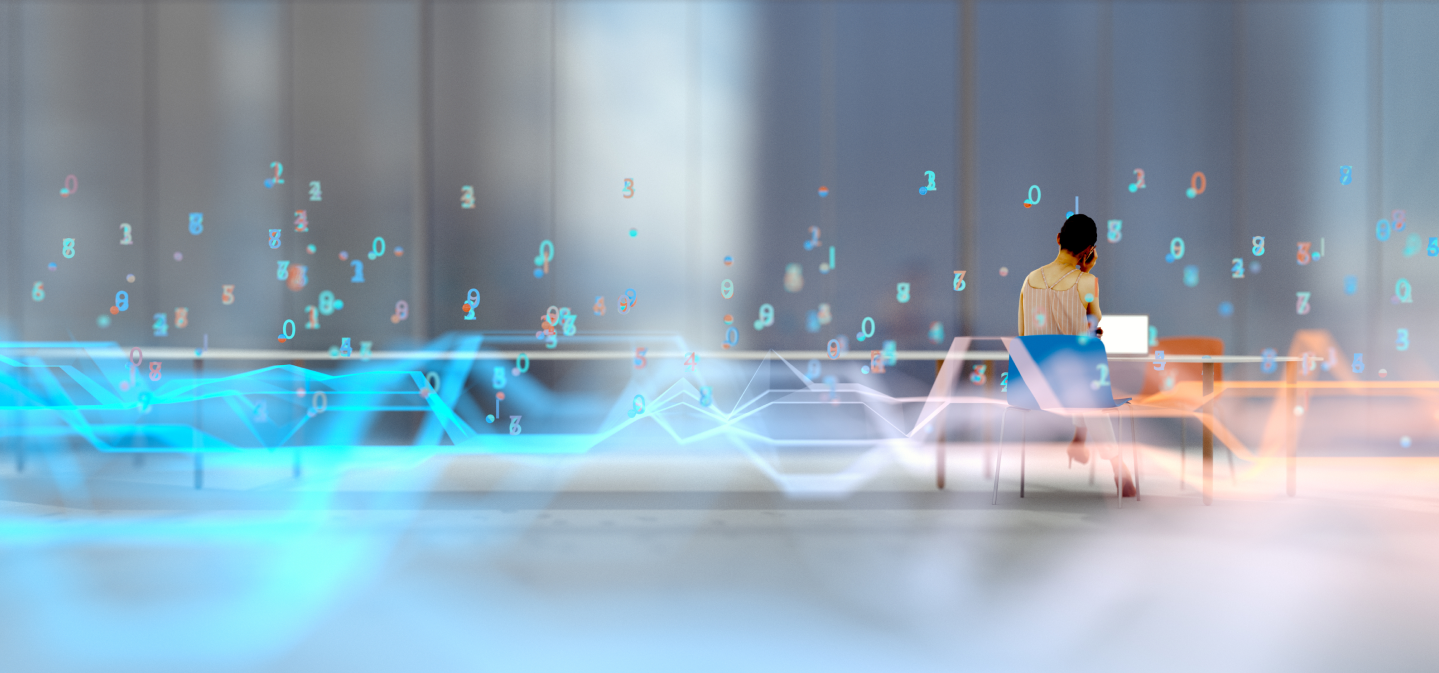 _Our "Open-Box" Approach
We're proud to say that our AI Suite is an "open-box" system. The results that we share with our customers are transparent, traceable and fully auditable, supporting the company in its decision-making process and allowing real change.
We care about our customers and model our AI Suite on the user's needs.
_One modular and flexible AI Suite
The AI platform philosophy allows a step-by-step realisation and integration of individual AI solutions for different topics (including integration of existing third-party AI models) under one unifying system umbrella.
This will avoid any future problems having to deal with huge numbers of individual and siloed AI solutions.
_Our strong Knowledge Base
We have our own process engineering knowledge base, that is the foundation of our sustainable finance assessments. It allows us to provide assessments, even where company data is missing. On top, we capture data from external and internal sources (websites, documents, news, social media…) to enhance our evaluations.
_Dydon AI: Easy, Transparent, Fast
Our AI platform enables internal business experts to customise our platform the way they want, with no AI expert support. Our AI Suite is ready for the end-user, with intuitive and easy to handle dashboards.
Our AI solution is offering transparent and explainable results, enabling to go back to the root of an evaluation.
We offer a fast implementation and customization process enabling our customers to get quick results and reaching their specific goals.
_A central taxonomy to structure and process data
Continuously capturing all types of internal and external information, Dydon AI applies artificial intelligence and machine learning based on a central taxonomy to structure, process and fruitfully analyse that information.
Explore our Technology
How our AI platform works?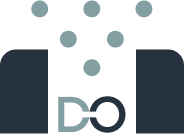 _01
Data Capture and Crawling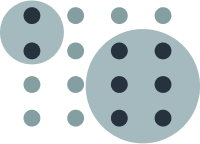 _02
Natural Language Processing and Data Preparation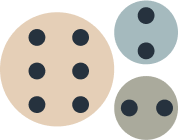 _03
Calculating KPI's for the ranking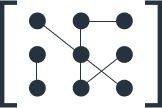 _04
Prediction: aggregation via linear and non-linear inference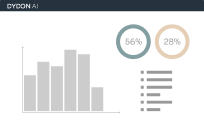 _05
Transparent result presentation
_We care about Sustainable Finance
One of the most relevant platforms based on our AI Suite is the TAXO TOOL for sustainable finance, developed in collaboration with Bundesverband Öffentlicher Banken Deutschlands (VÖB), and its subsidiary VÖB-Service GmbH.
This software is applying artificial intelligence to implement the EU taxonomy for sustainable investments. The aim of the TAXO TOOL is to map the complexity of the technical evaluation criteria of the EU taxonomy for sustainability in one system and to enable automated evaluations.
Our offering encompasses ESG assessments and supply chain evaluation alongside the EU Taxonomy, hence covering the entire sustainable finance value chain.
Do you need a customized module?
Do not hesitate to contact us to develop your own module specifically dedicated to your needs.
Contact us