Dydon AI solutions
_We empower decision making with AI in many industries
Your ready-to-go AI solution for sustainable finance, compliance, risk management, pharmacovigilance and healthcare improvement and much more!
Our AI Suite is ready for the end-user through intuitive and easy to handle dashboards. We are proud to say that our AI solution is offering transparent and explainable results, enabling to go back to the root of a topic. And a fast implementation and customization process will enable our customers to get quick results and reach their goals.
Fintech and Regtech
AI can help investors direct their funds to more sustainable companies, and most importantly help the companies getting compliant with the new EU sustainability regulations.
Our fintech solution provides a fast, easy, traceable and transparent assessment of all the necessary criteria to rank and analyse your sustainability concerning ESG, EU Taxonomy and your company Carbon Footprint.
Fintech and Regtech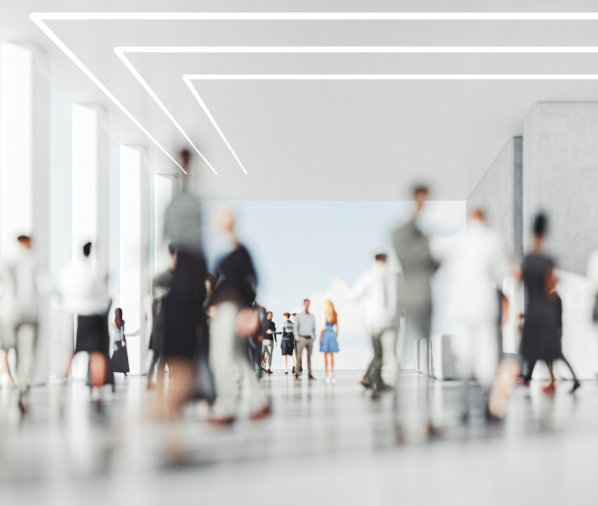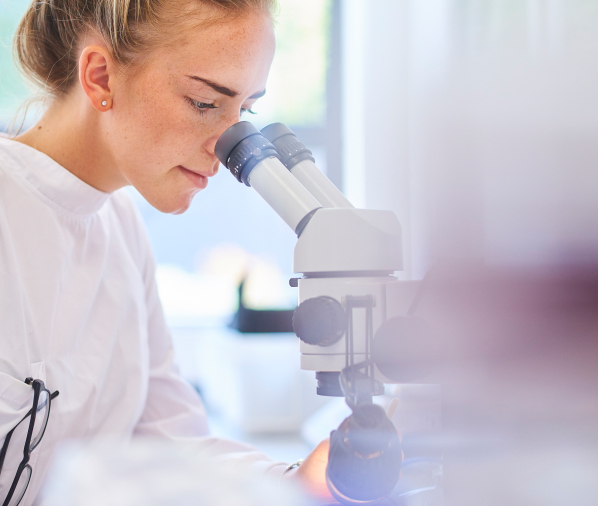 Medtech and Heathcare
Within the important area of pharmacovigilance, pattern discovery and general revision of each and every individual case report is virtually impossible to achieve manually. With the rise of the global pandemic, we have seen the importance of fast, secure and detailed screening of information relating to therapeutic and preventive drugs.
We also focus on Remote Patient Monitoring to improve clinical efficiency, providing new smart health solutions and advance detection of any complications.
Medtech and Healthcare
Legaltech
Sheer mass of available data from different sources, increasing regulations enhancing complexity, and the severity of personal consequences for not being compliant are three important reasons for applying AI solutions to legal issues. Legaltech is for us a broad container, in which we consider also Insurtech and the more general Legal Data Analytics.
Legaltech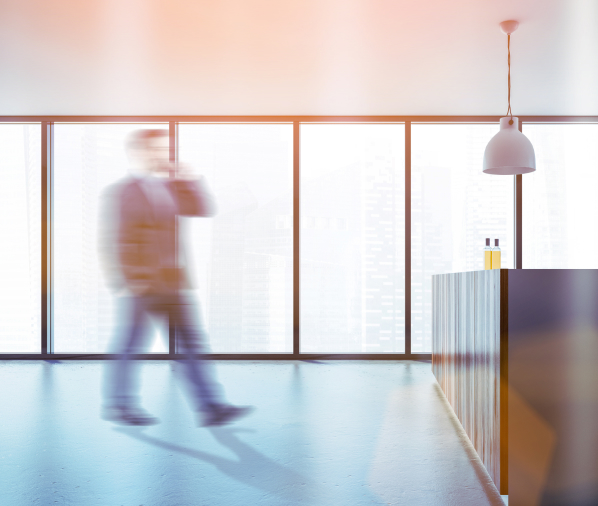 Our solution enables a fast implementation of the EU-Taxonomy through automated processes based on AI technology. As a result, your company is getting compliant with less effort and costs to the regulatory issues.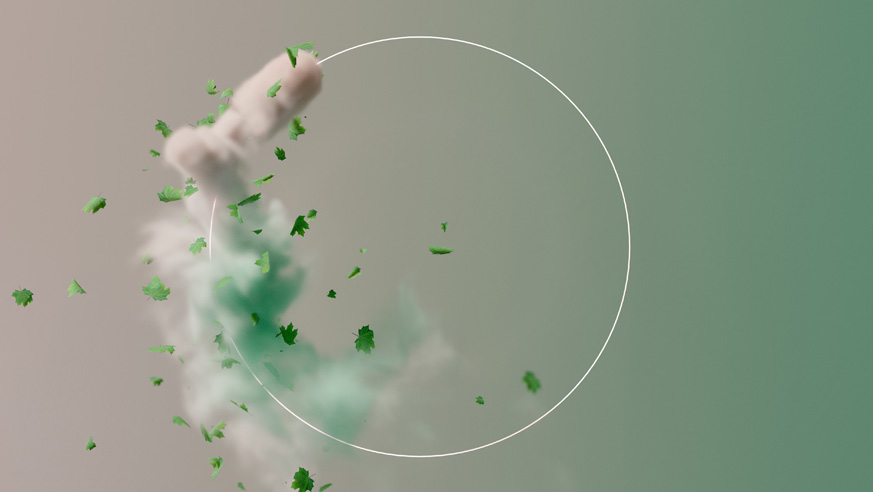 The ESG performance of your company influences your sales opportunities and the relationship with potential investors. Investments are redirected to sustainable activities and to companies that are socially responsible.
A transparent ESG rating will enable your company to take ethical decisions also when it comes to choose your suppliers.