Our solutions for Legaltech, Insurtech, Risk and Compliance
_Big challenges for Legaltech
Continuous regulatory changes and an enormous amount of documents and data to be analysed manually
---
Ensuring continuous screening of latest changes in law and regulation is costly and time consuming. Nevertheless, it has always been a great necessity for all legal professions. The future of a business depends on its ability to comply with relevant laws and regulations, otherwise risking heavy fines.
Deciding between cost-intense screening & compliance and heavy fines can be a tough one. Any legal profession is bound to know the latest legal updates to advise clients on an accurate basis.
We transform complex data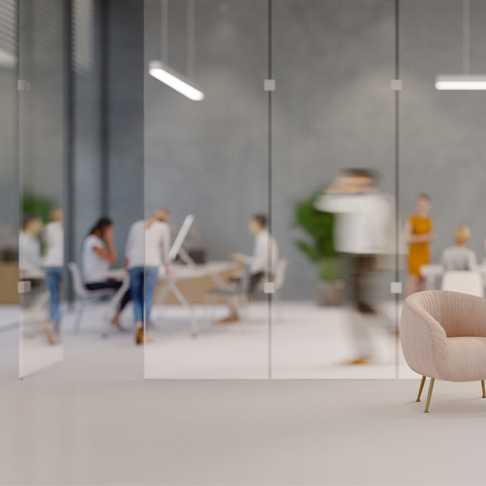 into simple and useful information
_Improve the quality, speed, and cost-efficiency of your lawyers' work
The Risk and Compliance AI solution that we offer can help legal departments in any company, legal studios, NGO's and governments or other institutions.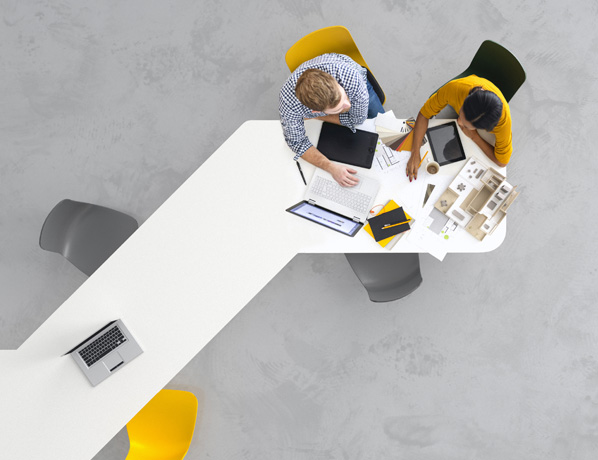 _Compliance and Risk management
A tool that allows the capture and processing of data with reliability, builds ontologies, analyses data, provides accurate ratings, but most importantly, soars motivation and decreases costs, omitting the need for AI experts to implement, use, and maintain.
Discover our Legaltech solution
DYDON AG - Hechlenberg 17 CH-8704 Herrliberg
---
© 2022 Dydon AG. All rights reserved.