The TAXO TOOL has successfully gone into operation after a one-year development period.
The tool was developed in partnership with Bundesverband Öffentlicher Banken Deutschlands (VÖB), and its subsidiary VÖB-Service GmbH.
It helps you to assess whether your financing projects and financial products are compliant with the EU taxonomy.
The current public discussion on the classification of nuclear and gas-fired power plants as "sustainable according to the Taxonomy Regulation" shows that the regulatory process is far from complete and will also provide you with further work packages in the coming years.
For us, the go-live of TAXO TOOL is the starting point for the next development steps.
Join us, get informed on the EU Taxonomy and discover how our TAXO TOOL works.
Become part of the community engaging for sustainability.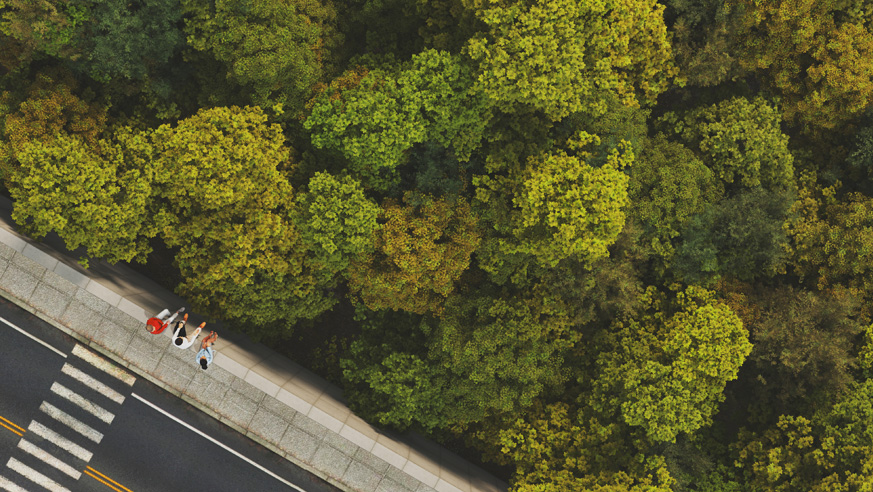 ---